Using the latest in medical science and technology to minimize suffering and improve the quality of life of our patients
Welcome to Vibrant Health Care, your premier destination for restorative medicine, ketamine iv treatment, and aesthetic services in Scottsdale, Arizona. Led by renowned restorative medicine specialist Dr. Edgar Suter, our experienced medical team is dedicated to providing exceptional care to  help your body heal itself naturally.
With decades of experience, our team of physicians is highly skilled and utilizes the most advanced restorative medicine. We are committed to delivering outstanding service and achieving optimal clinical outcomes.
Whether you're struggling with autoimmune conditions, back pain, knee pain, neuropathy, COPD, arthritis, sexual dysfunction, chronic pain, or injuries, you can trust Vibrant Health Care for cutting-edge medicine and premium care. Our team stays at the forefront of the latest advances in restorative medicine procedures through continuing education, ensuring you receive the most advanced treatments.
We are dedicated to providing our patients with the highest personalized care and expertise. We welcome new patients to our practice and look forward to serving you. Schedule an appointment today over the phone or online and discover how Vibrant Health Care can help you achieve optimal health and wellness.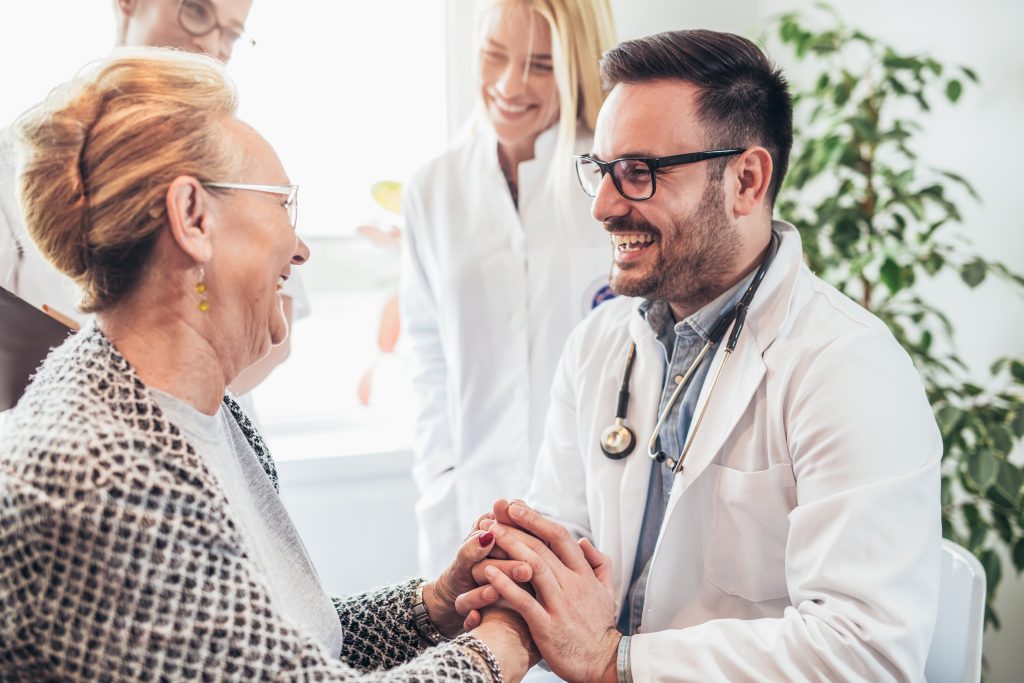 Enhancing well-being with holistic approaches so that you can Experience transformative care for the long run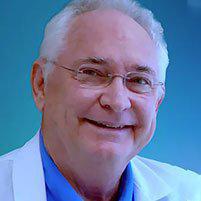 Aesthetics & Restorative Medicine Specialist
Aesthetic Dermatology & Restorative Medicine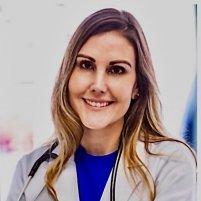 Aesthetic Medicine & Restorative Medicine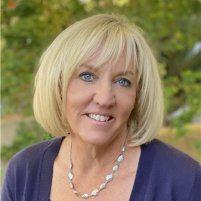 Restorative Medicine & Pain Management
Take the first step in transforming your life
If you have any questions, concerns, or comments regarding Vibrant Health Care, please fill out the short contact form below.
Ready to get started with