Aesthetic Medicine & Alternative Medicine located in Scottsdale, AZ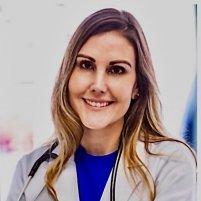 Cherie McIntyre, FNP, specializes in Aesthetic Medicine, Alternative Medicine, and the treatment of depression and anxiety with Ketamine Infusion Therapies at Vibrant Health Care.
She has extensive experience in the field of Restorative Medicine including PRP, and joint injections. She uses her expertise in injections and procedures to help reduce inflammation and decrease pain in her patients through trigger point injections, including shoulder, knee, and hip areas.
Cherie has completed specialized training for treating patients with depression, anxiety, and PTSD using Ketamine Infusions. Her kindness and compassion towards patients are second to none and she always goes the extra mile to make her patients feel relaxed, comfortable, and at ease with the treatments.
Her attention to detail, an artistic eye, and the ability to really understand and work with her patients to help achieve their goals, make her an excellent fit for patients seeking aesthetic treatments leading to a natural and youthful look. She uses a variety of treatment options from Botox, PRP, and Dermal fillers to help her patients look and feel their best.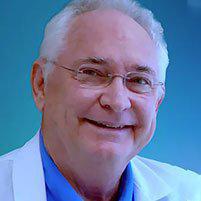 Alternative Medicine Specialist
Aesthetic Dermatology & Alternative Medicine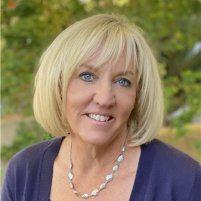 Alternative Medicine & Pain Management
Take the first step in transforming your life
If you have any questions, concerns, or comments regarding Vibrant Health Care, please fill out the short contact form below.
Ready to get started with