Alternative Medicine Specialist located in Scottsdale, AZ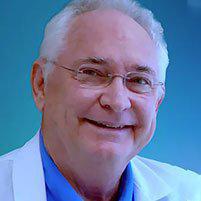 Edgar Suter, MD, is the Medical Director and Quality Assurance Officer at Vibrant Health Care, a premier alternative medicine practice in Scottsdale, Arizona. Dr. Suter has exceptional knowledge and expertise in medicine, with years of experience in primary care, emergency medicine, nuclear medicine, radiology, and neuroscience.
Dr. Suter completed his undergraduate education at Santa Clara University in Santa Clara, California. He obtained his medical degree from the University of California School of Medicine in Davis, California, and Creighton University School of Medicine in Omaha, Nebraska. Dr. Suter also studied neurological disorders at the University of California Los Angeles Brain Research Institute.
He has over 35 years of experience in medicine, making Dr. Suter one of the most well-rounded, qualified alternative medicine physicians. He and his Vibrant Health Care team bring cutting-edge technology, advanced treatments, and minimally invasive therapies to patients suffering from a wide array of injuries, disorders, diseases, and chronic pain.
Dr. Suter's deep knowledge and understanding of alternative medicine make him highly qualified to care for complex health conditions like osteoarthritis, Alzheimer's disease, Parkinson's disease, multiple sclerosis (MS), amyotrophic lateral sclerosis (ALS), and autoimmune disorders.
Through continuing education, Dr. Suter builds upon and maintains his advanced credentials. Dr. Suter is board-certified in all aspects of clinical and laboratory nuclear medicine and has a comprehensive understanding of how cellular-level body functions impact patients' overall health. He's passionate about minimizing the impact of aging, illness, and injury to help patients stay as active and healthy as possible throughout their lives. 
Dr. Suter looks forward to sharing his expertise with patients of all ages and supporting their journey toward optimal health and wellness. He is currently accepting new patients and welcomes them to Vibrant Health Care.
Aesthetic Dermatology & Restorative Medicine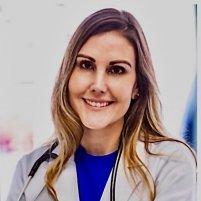 Aesthetic Medicine & Restorative Medicine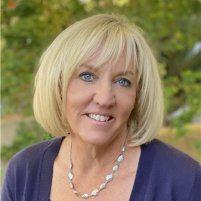 Restorative Medicine & Pain Management
Take the first step in transforming your life
If you have any questions, concerns, or comments regarding Vibrant Health Care, please fill out the short contact form below.
Ready to get started with