Aesthetic Dermatology & Alternative Medicine located in Scottsdale, AZ
Gabriela Hebronova, FNP, specializes in Aesthetic Medicine treatments and currently serves as the Head of the Aesthetics Department at Vibrant Health Care, where she leads a team of highly skilled and trained clinicians focused on delivering the best aesthetic, antiaging, and dermatology treatments. She is well versed in the latest technologies and treatment methods for skin care, anti aging, restorative medicine therapy as well as non-surgical cosmetic procedures and products such as Botox, Dysport, Kybella, dermal fillers, PRP, Collagen Induction Therapy, and PDO Threading. Gabriela is also an excellent trainer and educator who has consulted with major pharmaceutical companies on developing the best strategies and methods to achieve the most optimal treatment outcomes.  
​Gabriela feels that the aesthetic treatments she provides at Vibrant Health Care, have strong psychological and social implications in the everyday life of her patients. She is passionate about offering the best technology, consultation, and treatments to her patients to help preserve, restore and improve their quality of life.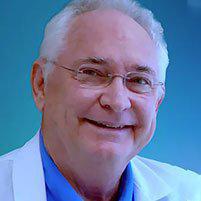 Alternative Medicine Specialist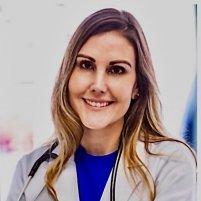 Aesthetic Medicine & Alternative Medicine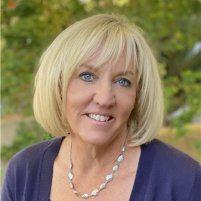 Alternative Medicine & Pain Management
Take the first step in transforming your life
If you have any questions, concerns, or comments regarding Vibrant Health Care, please fill out the short contact form below.
Ready to get started with