Time to Reclaim Your Life.
Seize The Moment with Non-Surgical Treatment
Experience Relief with Vibrant Health Care
Non-Surgical Solutions for Knee Pain, Back Pain, and Osteoarthritis
Discover our cutting-edge, minimally invasive treatments designed to restore your joy in life and the activities you cherish. If knee pain, back pain, and osteoarthritis pain have been holding you back, you might be eligible for the Vibrant Health Care.
At Vibrant Health Care, we specialize in a range of non-surgical pain management therapies, tailored to assist patients grappling with diverse conditions. Whether you're coping with knee pain, joint discomfort, shoulder or elbow pain, sciatic nerve issues, arthritis in the knee, or any other ailment, our treatments are here to provide the relief you seek.
Non-Surgical Pain Relief: Experience effective pain management without the need for surgery, allowing you to avoid the risks and downtime associated with invasive procedures.

Zero Recovery Time: Embrace a hassle-free approach to healing as our treatments require no extended recovery periods, enabling you to resume your daily activities immediately.

Enhanced Function & Quality of Life: Regain mobility and independence as our therapies aim to improve your overall function and elevate your quality of life, ensuring you can enjoy the activities you love.

Long-Lasting Results: Benefit from lasting relief, as our proven methods are designed to address the root causes of your pain and deliver sustainable results for the long term.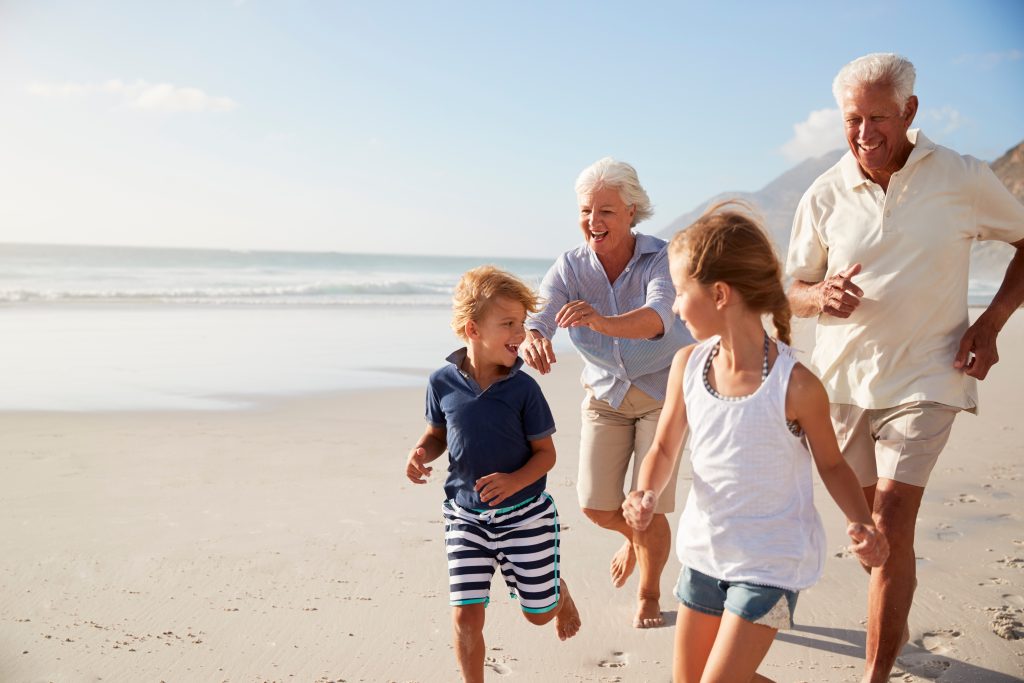 Vibrant Health Care Can Help With
Are you experiencing limited mobility and weakness in your knees, elbows, shoulders, or other joints? Feel like certain movements cause stiffness or lock-up? Whether you notice these issues in your knee, ankle, wrist, or any other joint, Vibrant Health Care can provide the help you need. Our specialized solutions are designed to restore function, alleviate weakness, and enhance your overall joint mobility, empowering you to regain control of your life.
No matter the source of your constant discomfort – whether its from an accident, aging, or arthritis –Vibrant Health Care is here to offer a lifeline. Our tailored treatments are designed to tackle the cramping and discomfort that seem to never relent, providing you with the relief you've been searching for. Additionally, if joint inflammation is causing redness and warmth, our specialized therapies can help alleviate these symptoms. Let us be your partner on the path to renewed comfort and improved well-being.
Ongoing, Irritating Joint Pain
Dealing with persistent shoulder, hip, knee, wrist, or other joint pain can be incredibly frustrating. Unlike the skin, cartilage doesn't have a robust self-healing ability, making the discomfort even more challenging to bear. However, at Vibrant Health Care, we have the solution you've been seeking. Our specialized treatment methods are designed to provide relief from arthritic and joint pain, all without the need for surgery. Take the first step towards regaining control of your life and bidding farewell to constant joint pain with our innovative therapies.
Imagine a life where everyday activities like walking, standing up, or reaching for something become effortless and enjoyable. Instead of constant clicking, popping, or discomfort, you experience smooth, stable movement. Even when the weather turns colder, you remain unfazed, reveling in the freedom of painless joints. At Vibrant Health Care , we understand the frustration joint pain brings. Our innovative treatments are designed to unlock your body's potential, allowing you to savor each moment without the burden of joint pain holding you back. 
Call Us Today For A Complimentary Consultation
Find out about our non-surgical treatment. It is gentle, effective, and can be an alternative to surgery for your pain caused by a variety of issues.
Here's What Patients Are Saying
Very knowledgeable, honest and helpful. I felt comfortable and everyone there was very kind and answered all my questions.
On the basis of my consultation, I would definitely recommend. I was very pleased with the candor and time Dr Suter shared with me in exploring my spine issues and potential remedies. Hoping treatment recommendations are equally productive!
Can you imagine any medical person listening to how you feel, your history, etc. and putting that ahead of any textbook diagnosis and treatments. Dr. Suter and associate Shelly were actually interested in what I had to say and were unhurried in dealing with me - like I was their only patient that afternoon. I was there for knee pain but Dr. Suter was equally interested in all my various conditions. He has great knowledge and good insight into what may help - whether I became a patient or not. Naturally, they offer a number of services but there is no high-pressure sales pitch for me to choose a treatment.
To Learn More About Non-Invasive Treatment